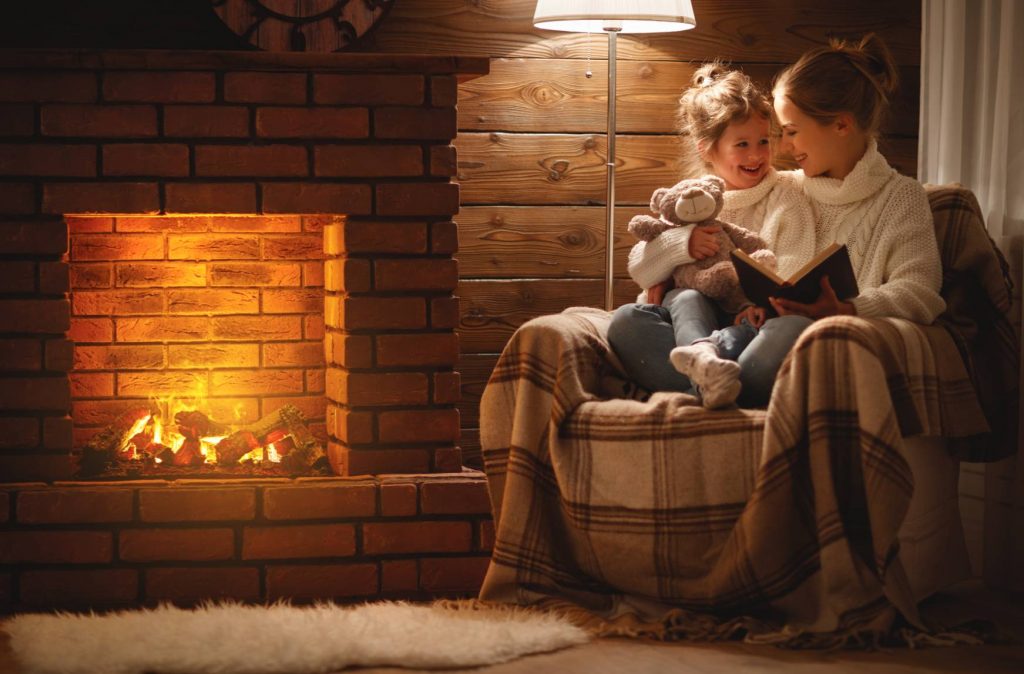 Special Moments
Reading with your child at any age creates a love of learning.
All books for a young audience!
Children's books are intended to introduce even infants to language and related skills. They can start as board books with no words or few words and can include read-along books until the children graduate to read alone and young reader literature. Picture storybooks are great for preschool and are loved by children long after. 
According to the Author Learning Center:
Juvenile books can be fiction or nonfiction. These books speak to the emotions and intellect of the reader. They are written on subjects that are very relevant to the reader's life and capture children's attention a little older and younger than the target age. Popular subjects include sex, drugs, alcohol, and family life. This genre is for children from 7-18 years of age and can include chapter books and books for middle-grade, teen, and young-adult readers. For 7 to 9-year-olds, books are usually 2,000 – 10,000 words; for 9 to 12-year-olds, books are 20,000-40,000 words. For 13-18 years olds books are 40,000 – 80,000 words in length.
Children enjoy participation in books, like opening things or interacting. They also like concept books and books with patterns and similar sounds, which helps them with pre-reading skills.
We believe you should have various books in your home at many levels and allow your child to choose. All reading is wonderful and can lead to great things. Don't forget to gift your reading child with our limited edition reading bear Turner.
Your title
Use this text to share information about your brand with your customers.
Describe a product, share announcements, or welcome customers to your store.
Our products
Newsletter
A short sentence describing what someone will receive by subscribing